Whether you are looking for a complete system design or need a good system to be great again, Compumation's goal is the same – to make it easier for you
to succeed

.
Your job is hard enough — you're juggling more and being asked to do it in less time. From accelerated timelines to aging systems, automation projects feel even more challenging. A trusted resource with a proven record can help you sleep better at night.
Clients choose Compumation because they value our 30+ years of experience leading automation projects in some of the most demanding manufacturing environments. From design and development through commissioning and implementation, we are always trying to eliminate surprises so you can concentrate on on all the other tasks that compete for your attention.
Two ways Compumation is unique among automation firms:
1
Our seasoned team of control system integrators enable us to work efficiently. We can work on different parts at the same time when projects deadlines are compressed.
2
We also maintain an organization commitment to staying current and thoroughly familiar with industry and technology changes. For example, we maintain our own licenses for simulation software so that we can stay current. These commitments mean less time for on site commissioning – reducing downtime and delays.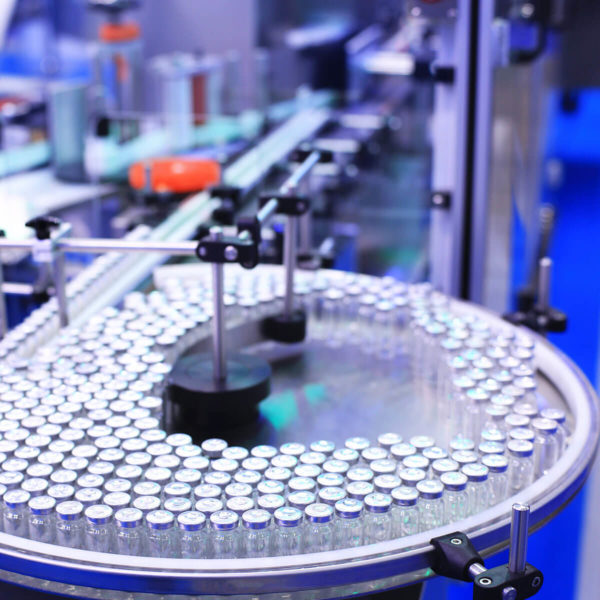 From Concept to Commissioning –
Control Design

and

Integration Services:
Electrical Design
CAD Drafting – AutoCad and MicroStation
PLC Software Development, Service and Support for Rockwell Automation, Schneider Electric, Siemens, GE Automation, Control Technology (CTI)
HMI Software Development, Service and Support for Rockwell Automation Schneider Electric, Siemens, Red Lion
SCADA Software Development Service and Support for Wonderware, Rockwell Automation FactoryTalk, Siemens WinCC, Tatsoft FactoryStudio GE Proficy including IFix
SQL Server Development
Visual Studio Development
Plant Historian Development & Configuration including OSI-PI, iHistorian, and Wonderware historian
Qualification/Validation Document Generation & Execution
Simulation Testing
UL Certified Panel Construction: There are a lot of control panel builders who provide engineering services, but Compumation is an engineering company that can build what we design. These capabilities provide project engineers extra confidence when commissioning.
On-Site Commissioning
System Upgrades: Manufacturing systems often face obsolescence because the control systems utilize control and computer hardware that can no longer be supported by the supplier/manufacturer. Compumation has successfully brought new life to these systems by incorporating up-to-date hardware and software solutions

We can work on one or all aspects of your automation project.
Every manufacturing process needs an efficient system orchestrating it. Our expertise comes from knowing and all aspects of system integration. Our team will expertly design a system focused on your specific needs at every phase of the process.
Get clarity about your next
automation project
Learn more about our process and use our quick start automation guide to discover if we might be a good fit for your automation project.